The Custom Medical Team – Who we are
We have made it our goal to design user interfaces for medical devices and IVDs that are safe and easy to use. To achieve this, we combine expertise from a wide range of disciplines in our Custom Medical Team: e.g. design, research and psychology.
We are a dynamic and value-driven team with very high quality standards. We like to have fun doing what we do – within our team and with our customers. Here you can get to know us a little better and get a feel for who we are!
Design awards and nominations
Junior User Experience Researcher
Deputy Head of Operations
Senior User Experience Konzepter
User Experience Researcher
Junior Project Manager User Research
Senior Regulatory Usability Engineer
Junior Project Manager User Research
Senior User Experience Researcherin
Junior User Experience Researcherin
Safe and easy to use for users, a more successful product for you
With Custom Medical, we want to become the global leader in usability engineering for medical devices and IVDs. We want to help ensure that medical devices and IVDs are developed in such a way that the user's focus is on treatment and not on operation.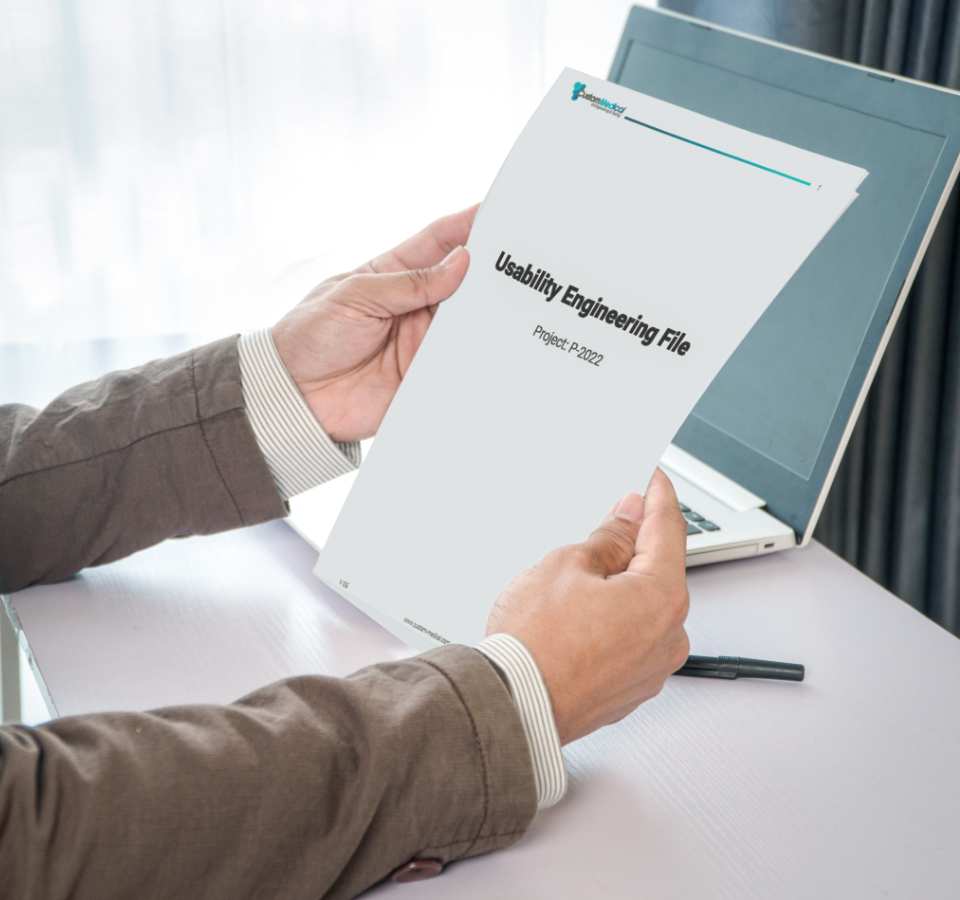 For a productive and fun collaboration, it has to be a good fit from both sides. We want you to get a first impression of who we are, what we do and the values that guide our actions. You can learn more about us, our work and our team events on our LinkedIn Company Page.
Convince yourself of our work
What we do and what our customers say about us
Here you can find out what our customers say about our joint collaboration and how we were able to help them achieve their goals.
A growing team and a Great Place To Work ®
We are always looking for new motivated team members who enjoy good products and share our values. Welcome are all who fit our values, regardless of origin, sexual orientation, gender identity and religious views.
After you have gotten to know us, we would also like to get to know you and your specific concerns. Get in touch with us via our contact button and arrange a free, no-obligation get-to-know-you meeting.