Summative Evaluation / Human Factors Validation
We support you in the summative evaluation for the European and US market. From participant recruitment to successful execution, you are in safe hands with us. In our UX-Medical labs, any use environment can be simulated without any problems.
High-end equipment (such as a patient simulator or a complete customizable operating room) is available to you here. We offer enough high-resolution cameras for live streams and recordings of the procedure.
In our kick-off we plan the project together and make sure that all core questions and expectations are defined. Here we also get to know your product as well as your hazard-related use scenarios and risk analysis. Together we set a final schedule and make sure that the project runs exactly as you want it to.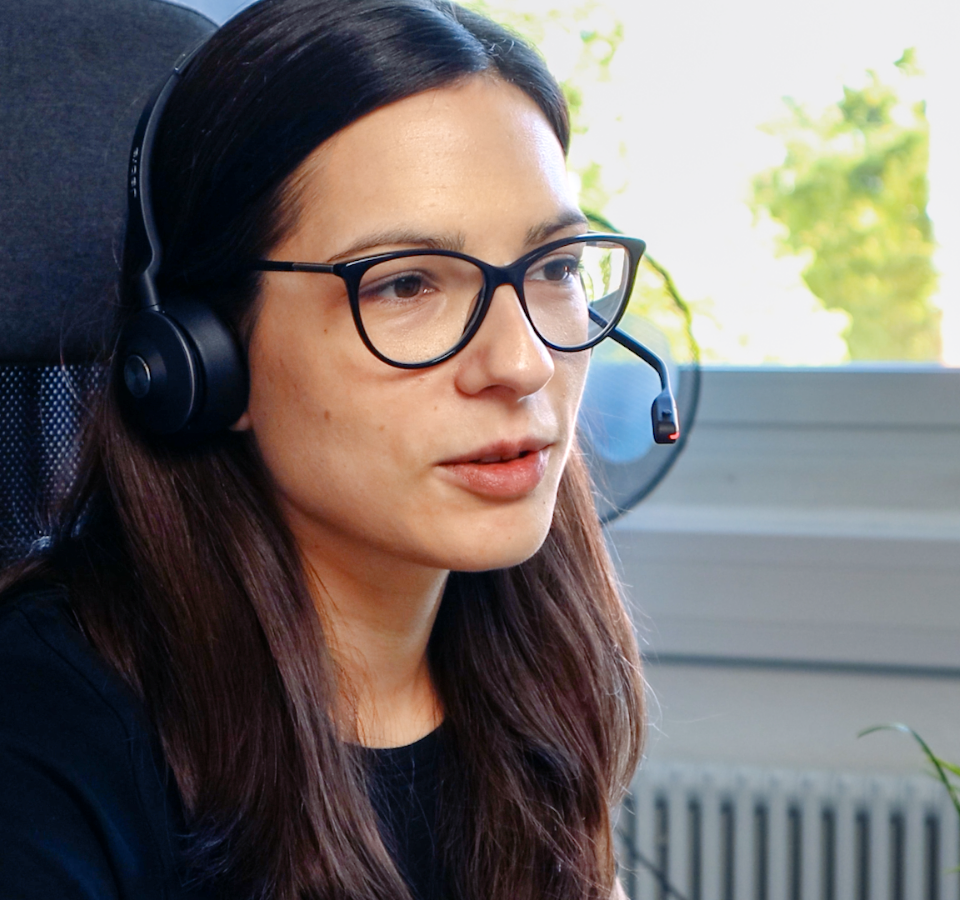 Recruitment of the participants
We recruit the right participants for your study. Regardless of whether you are a patient or a health care professional, we have access to a large database of users. We define the criteria for recruitment in consultation with you.
Planning of the summative evaluation
We provide you with the complete planning of the summative evaluation. This applies from the creation of the study guide to the preparation of our usability lab with your specific test setup.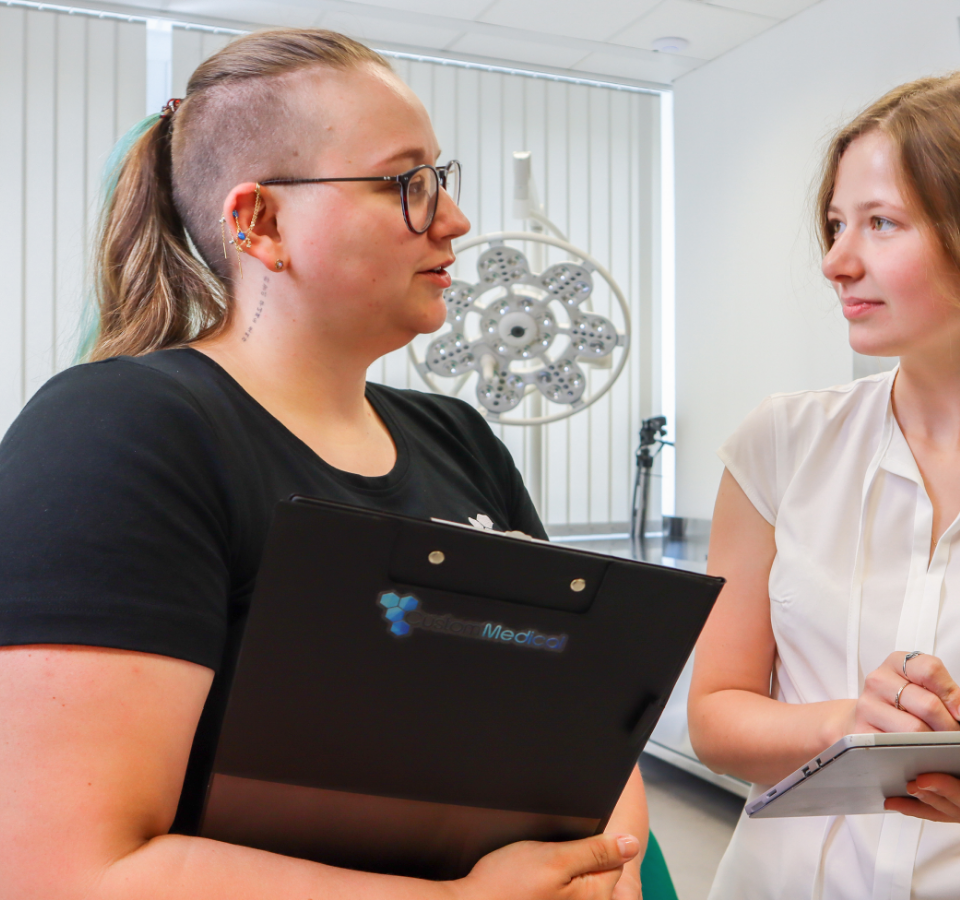 If necessary – training of the users
We train the users for your study in accordance with your Instructions for Use or your training material. Of course, we also take into account any decay time that may exist, i.e. the realistic interval between training and use.
Carrying out the summative evaluation
We perform the tests for you, according to guidelines and including root cause analysis of course. After an initial test, we collect your feedback to integrate adjustments to the procedure, and then test with the remaining subjects. This way, we make sure that the execution goes according to your wishes. You are also welcome to participate live – on-site or remotely.
Evaluation & Documentation
We evaluate the summative evaluation for you. You will receive all results of your summative evaluation as a written report. The results of the root cause analysis are also included here. This is especially important for your argumentation towards the Notified Body.
At the end of the project, we will present you with a summary of the results and hand over the test report. With this you have the proof that your product can be used without unacceptable risks by the users…
Do you want to work together quickly, purposefully and pragmatically? Get in touch and we'll find out together how we can support you.