Clearly worded and properly structured Instructions for Use (IFUs) are essential to reduce potentially dangerous usage errors and are an important part of any medical device or IVD. Accordingly, they are subject to strict regulatory requirements.
We help you design your IFUs to meet the requirements of your target markets. To generate the evidence for the testing authorities, we test your IFUs with real users of the target group and provide you with the right documentation right away. You can find out how we do this on this page.
First, we get to know you and your product, set a schedule for the joint project and clarify the expectations of both sides in detail. In this way, we ensure that the project runs exactly according to your wishes and ideas.
Presentation and provision of the product
Here we build a deeper understanding of your product and learn which use errors you have already identified. From this, we derive the content of your IFUs and propose a layout.
This is where the actual IFU design begins. Of course, we are happy to take your style guides and design specifications into account or develop them together with you. Our design always complies with the regulatory requirements of all target markets.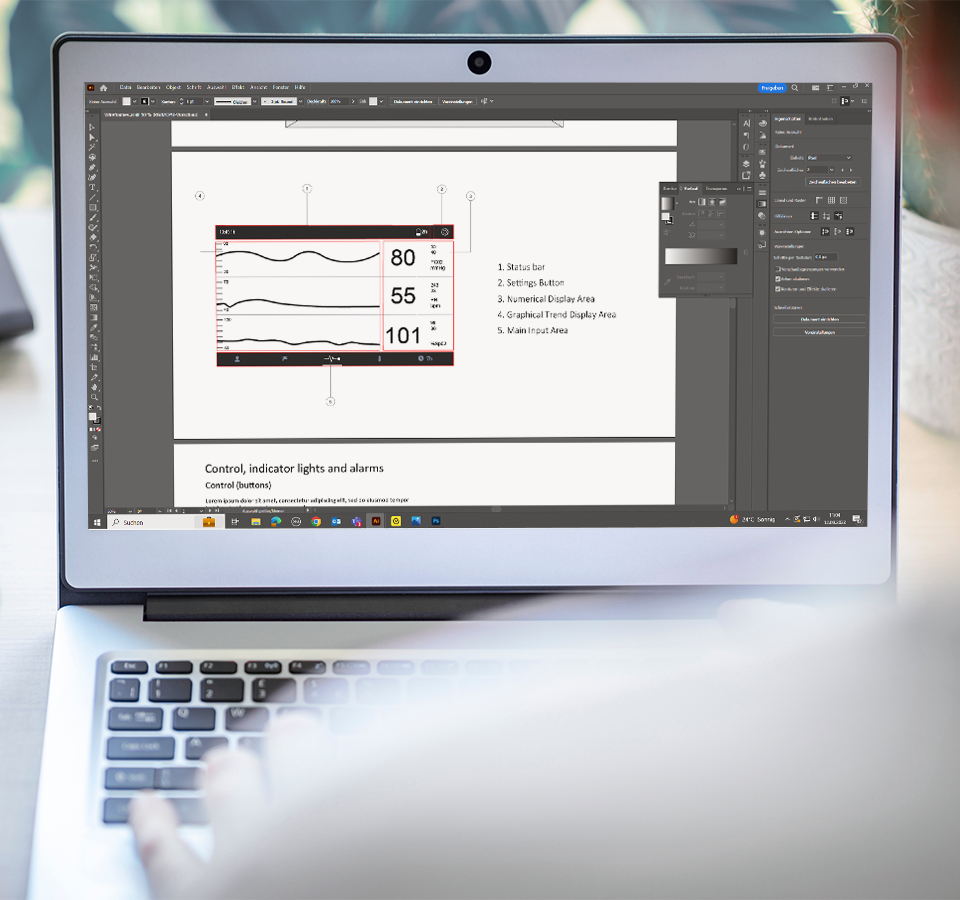 Testing of the IFU with real users
In this step, we observe real users using your product with the help of the designed IFUs. In this way, we find out early on what problems users have with the IFUs so that we can then fix them.
If necessary, we adjust the design of the IFUs, ensuring risk-free use and a very good user experience. All this happens in coordination with you.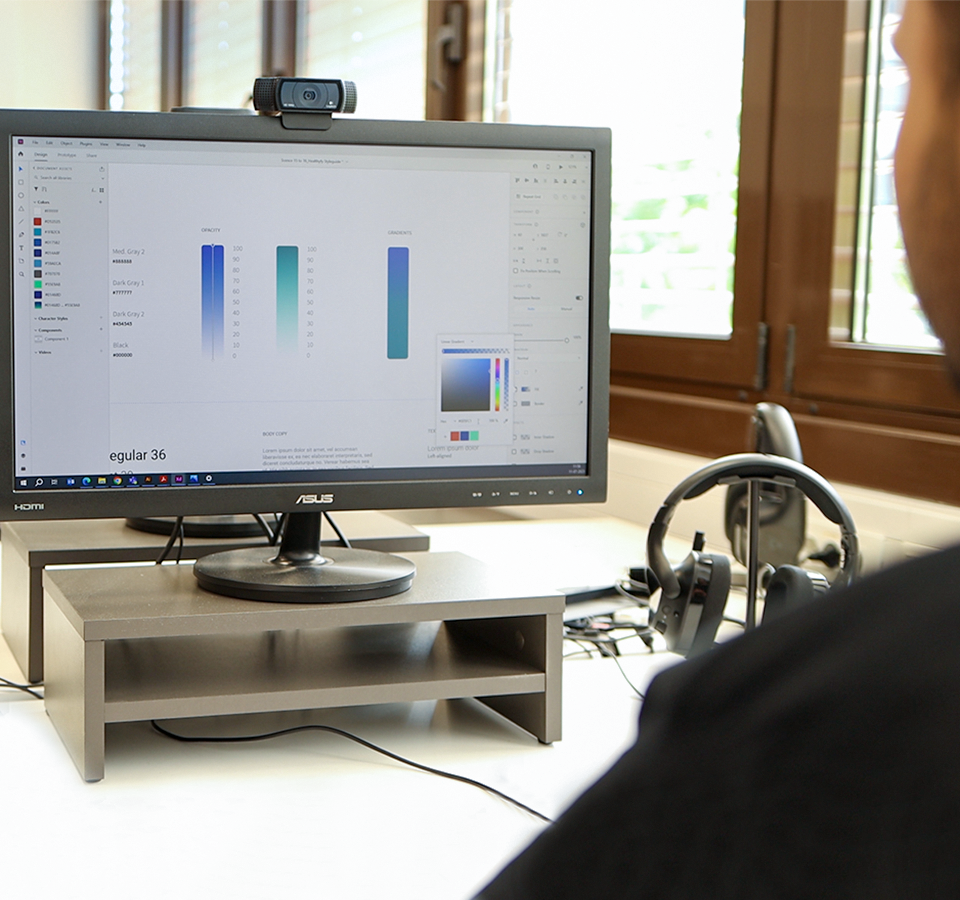 Finalization and handover
You will receive the final IFUs in German and English. In addition, you will receive a library of the individual design elements (such as icons) and patterns to create your own IFU designs more efficiently in the future.
Do you need help with IFU Design or IFU Testing? Then we are happy to help you. Write to us and together we will find out what we can do for you.