We help you with your usability documentation and create an approval-ready usability engineering file (or human factors report) for you using your research data, which you can use to provide the necessary evidence regarding usability for the approval of your medical device or IVD.
It doesn't matter whether you are just at the beginning of the usability engineering process or have already met all regulatory requirements and now need help with post-documentation. In both cases we are happy to help you.
In a joint kick-off meeting, we start with an identification of the current state and get to know your goals and expectations.
Together we work out a time frame for the upcoming project. This way, both sides are well prepared for the cooperation ahead.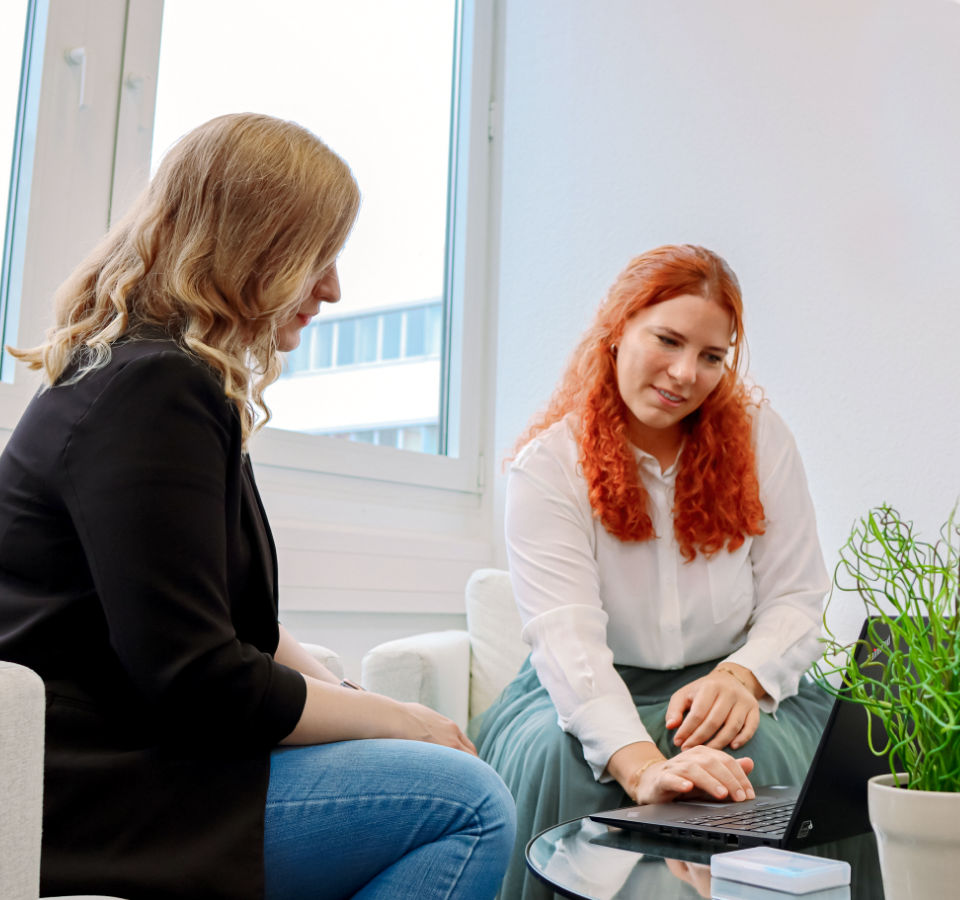 Your previous documents are checked for completeness and correctness using checklists and templates. We find out for you which usability engineering activities and which documentation are still missing in order to fulfill the regulatory requirements.
Implementation of the missing usability activities
We take care of everything from planning and preparation to execution and evaluation. If necessary, the missing parts of the summative evaluation are now completed by us. Of course with the right documentation.
Creation of the usability documentation
Based on the usability activities carried out and the documentation already available, we create your usability engineering file or human factors validation report. Soon you will have everything in hand that you need for the Notified Body.
Do you want to work together quickly, purposefully and pragmatically? Get in touch and we'll find out together how we can support you.