Gap analysis for your Technical Documentation
A gap analysis of your Technical Documentation works out the gaps in your documentation but also potential for improvement in your processes. Identifying these gaps early on will save you unnecessary stress and wasted resources.
We help you complete your Technical Documentation for Notified Bodies or regulatory authorities and submit it in a perfectly structured way. You can find out how we do this and how a joint collaboration with us works on this page.
We start the joint project with a kick-off. Here we find out the current status of your Technical Documentation in detail and get to know your product. Together, we then work out a schedule for the project and determine what needs to be fulfilled so that the project runs exactly according to your wishes.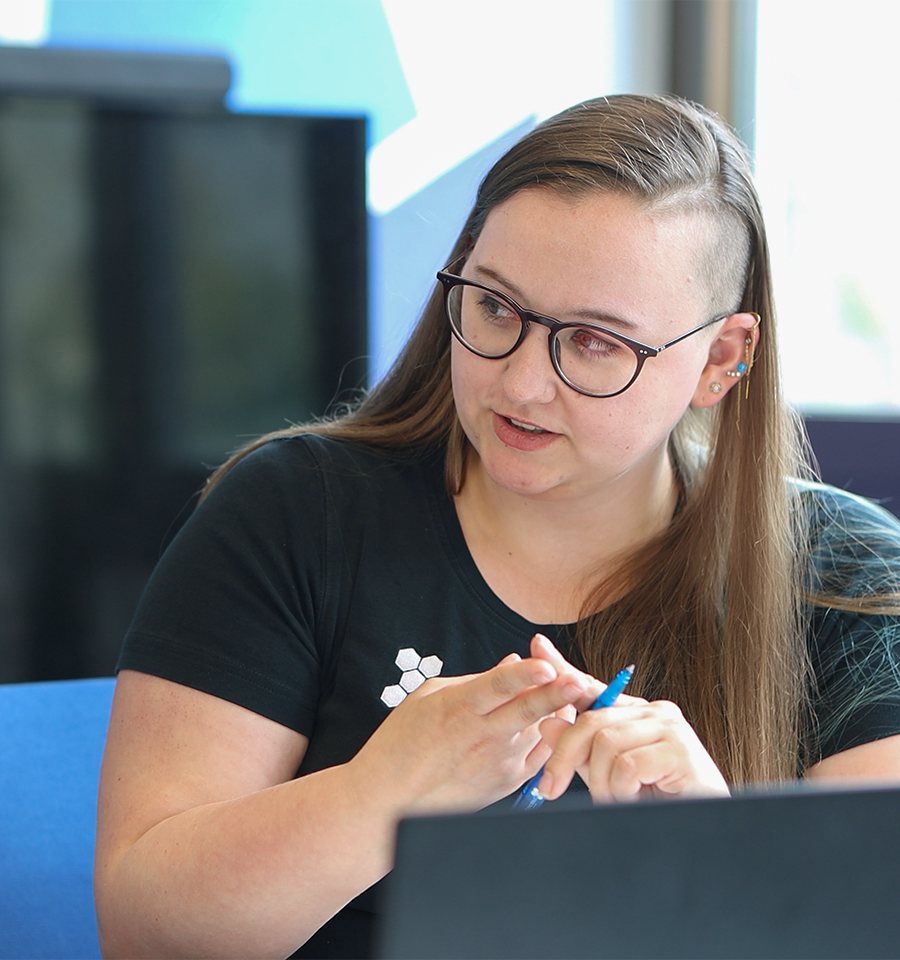 Expert analysis and identification of gaps
In the next step, our experts analyze your current Technical Documentation. Are there missing processes that would prevent approval? Where are gaps that you should close? We find out all that here.
Creation of a report on the gaps
In this report, we list all the missing content in your Technical Documentation. This gives you a complete overview of all the processes you need to set up and the content you still need to add.
Deriving a roadmap for closing the gaps
We develop a roadmap for you that helps you to close the gaps in your Technical Documentation in a targeted manner. There is then also clarity about the prioritization of the next steps you need to take.
Support for the next steps
We help and support you in implementing the contents of your roadmap. Together, we ensure that the gaps are successfully closed. At the end of this step, your documentation is at the perfect level for a submission to the regulatory authority and your processes are complete.
Do you need help identifying and closing the gaps in your Technical Documentation for medical devices? Then we will be happy to help you. Write to us and together we will find out what we can do for you.