We support you in formative evaluations of your medical device or IVD. In doing so, we help you to pragmatically prepare for the summative evaluation of your product for regulatory approval. Always with the goal of developing an inspiring product.
From the kick-off, to the recruitment of participants, to the successful evaluation, you are in good hands with us. In our Medical Usability Lab, the use studies for your product can be perfectly mapped.
In a joint kick-off meeting, we define together the goals you want to achieve and collect all project-relevant information. We also develop a study guideline together. This way, all sides are well prepared for the upcoming project.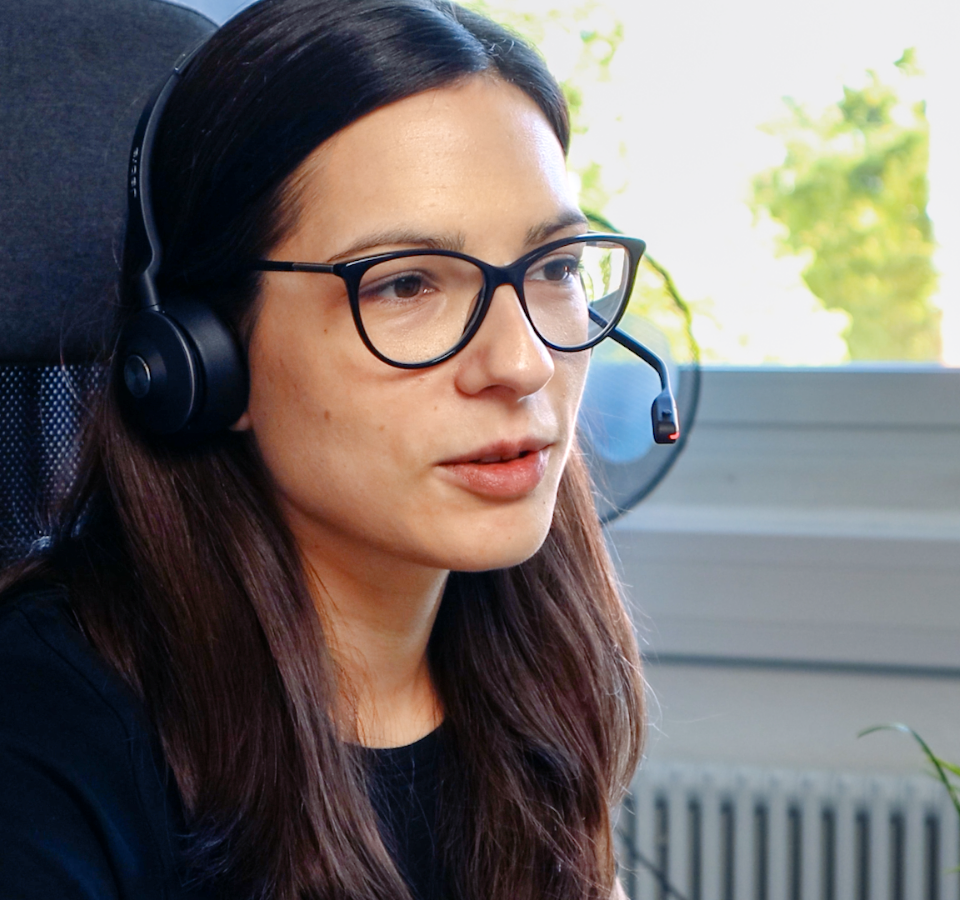 Recruitment of participants
We recruit the right participants for your study. In doing so, we draw on our large user database, which covers all user groups from lay to expert users. This step is essential for the success of your study. Our recruiting team also solves special cases individually for you.
Planning of the formative evaluation
We develop the study guidelines for you and prepare our Medical Usability Lab for you. Here, our freely customizable labs are available to you, which can realistically depict a variety of use cases.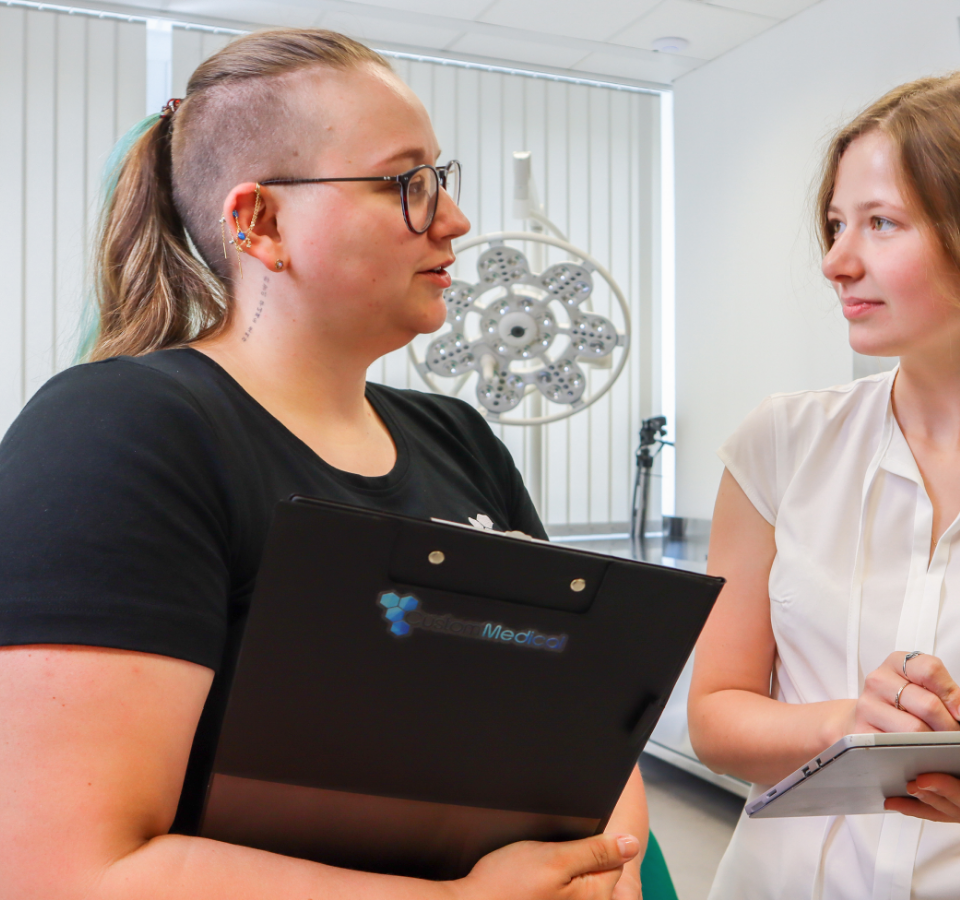 If necessary – training of the users
We train your users according to your training documents or your Instructions for Use (if necessary). Of course, under consideration of the decay time. This may be necessary for the argumentation towards the Notified Body.
Carrying out the formative evaluation
After conducting an initial test, we solicit your feedback to integrate adjustments to the process. Then we test with the rest of the users. You want to be there live? That's also possible – on site or remotely.
Evaluation & Documentation
After formative testing, we consult with you and jointly determine the focus of the evaluation. Of course, we document the results according to the regulatory requirements of your market. Whether MDR or FDA – with this documentation you have a secure basis for argumentation.
You will receive a descriptive evaluation of the formative evaluation and, if desired, detailed design proposals for the improvement of your product. On this basis, we recommend the next steps for your product development.
Do you want to work together quickly, purposefully and pragmatically? Get in touch and we'll find out together how we can support you.